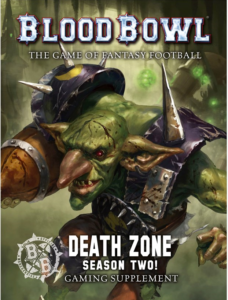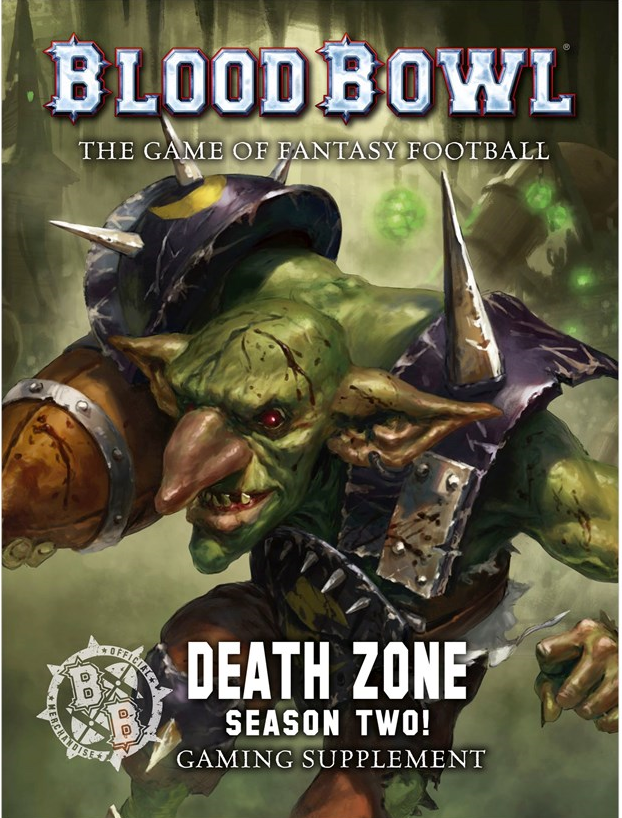 NAF committee met to discuss the rules in Death Zone 2, which broadly fall into two categories – roster changes and inducement changes.  As with the previous ruling, we are allowing a two-month adjustment period.
Here is the document explaining the NAF Tournament Rules from August 2017.
Roster Changes
There are small changes to the Chaos Pact and Goblin rosters – a new Orc linemen for Pact and two new positionals for the Goblins.  These roster changes will be optional until the end of July (TOs choice), and then mandatory for NAF tournaments from the beginning of August 2017.
Inducement Changes
All inducements are optional, and this would apply to the new rules.  If they are being included this should be clearly noted in the rules pack.  If the tournament rules pack has already been advertised you should consider whether participants have enough time to adjust, if you decide to include the new inducements.
As with the previous Star Player ruling, if Stars are allowed, from the beginning of August if any Stars are allowed then all Stars from the previous NAF document and DZ2 should be allowed.  Until then the DZ2 Stars are optional for TOs.
Tweaks from Last Time
We have removed the Bugmans's stars, as with the emergence of other special releases such as the refs, Grak and Crumbleberry, and the White Dwarf and Black Goblin, it would be too difficult to keep up, so are referencing the book releases only.  The Bugman's stars seemed to fall under the same category as the newer releases, so have made the change for consistency.
We have also clarified that Deeproot does not have the Timmmber skill – we thought it best to keep him CRP until he appears (hopefully soon!) in BB2016.