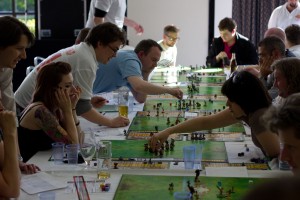 This section is all about NAF-sanctioned Blood Bowl Tournaments!
The Ranking section explains all about the NAF ranking system, explaining how the formulas work and so on.
The Information submenus have all the information you might need about the NAF and Independent tournament scenes.
The Running a Tournament section has a load of links to blog posts about how to run a tournament, as well as finding out about NAF sanctioning.