The Members Area includes a forum to discuss tournaments, tactics, miniatures and more, and you can also spend many a happy hour in other forums.

TFF is the Granddad of Blood Bowl forums, and contains a lot of tournament discussion.  You can also find out about other Fantasy Football games.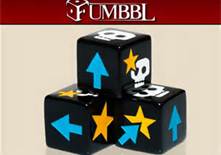 Fumbbl has an extremely active forum for discussion of tactics and strategy applicable to tabletop play as well as the leagues and tournaments on Fumbbl.  IRC chat is also available in various channels.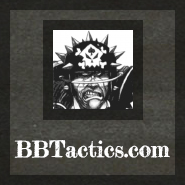 The BBtactics forum is pretty active, and also has a live chat function, it's a good place with a nice mix of Cyanide and Tabletop chat.
The main Cyanide forum is also very busy: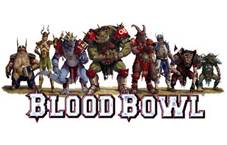 There are then forums to discuss Blood Bowl in various languages:
In addition, there are a few specific forums for particular countries:
Zlurpee contains all the information about US tournaments
Ausbowl has news about Blood Bowl in Australia and New Zealand