The BB Community is frequently cited as one of the strongest elements of the game, and we hope to be one of the main facilitators of that community.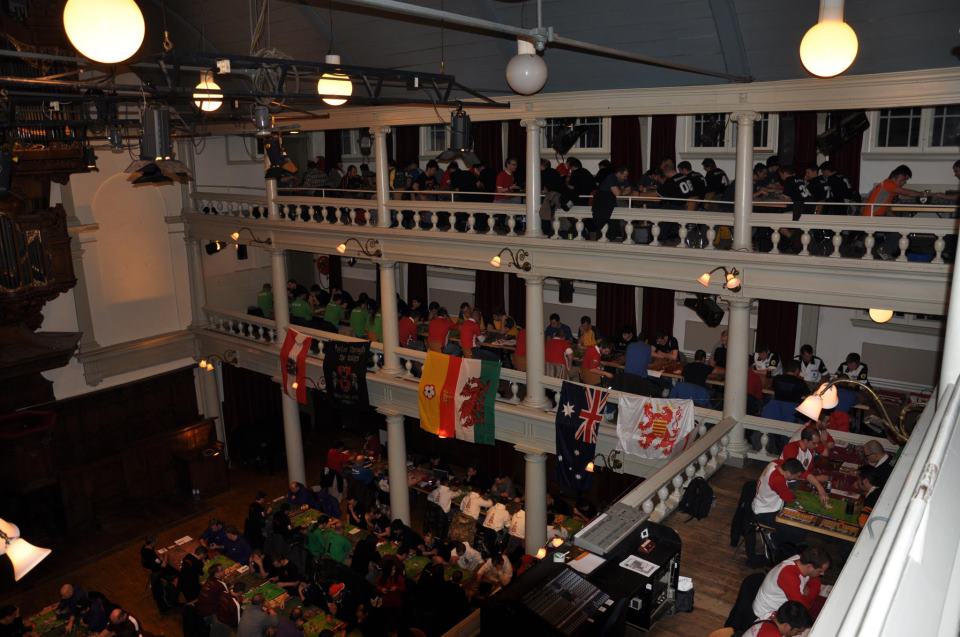 There are many BB Forums, from international ones to local leagues, including online and tabletop gatherings.
Communities form around Leagues, and once you start going to Tournaments, you can quickly make friends who will last for years.
These are a sample of the groups on Facebook to discuss the game:
And lots more – luckily, there is a search box on Facebook, search for Blood Bowl!